One of the factors that will make it difficult to negotiate between Maputo and that Bretton Woods international financial institution is that Kroll's unconvincing report on so-called "hidden debts".
Norway's ambassador to Maputo, Anne Lene Dale, says the ongoing negotiations between the International Monetary Fund (IMF) and the Mozambican government will be "very difficult", contrary to what many may imagine.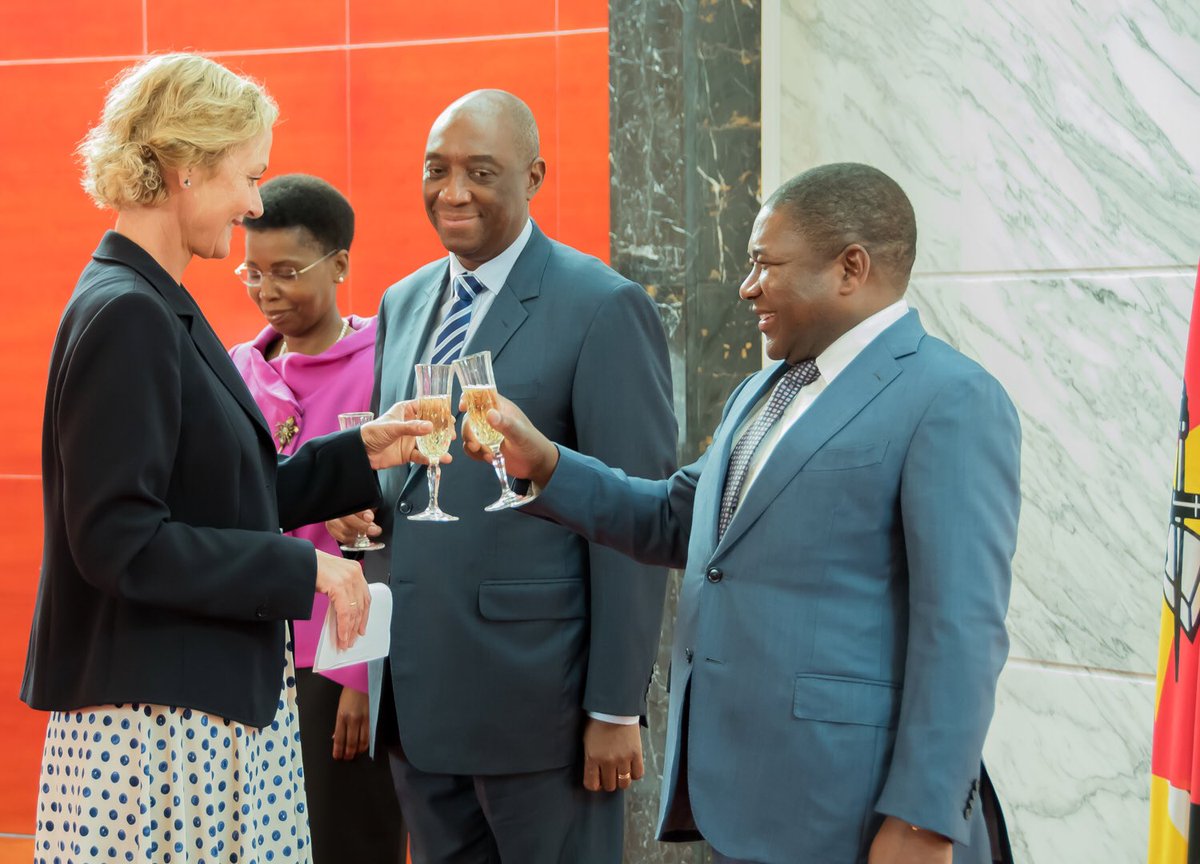 "I think the negotiations between Mozambique and the IMF will be very difficult. The IMF will demand the reform of State structures, an important factor in clarifying the relationship between the state and the private sector, "said the diplomat, adding that the negotiation process between the parties will be crucial for Other donors, especially on the issue of budget support.
Emphasizing that his country (Norway) will continue to maintain close contact with other donors to discuss the implementation of Kroll's report on the debts of EMAUMUM, Proindicus and Mozambic Asset Management (MAM). Two billion US dollars.
It should be noted that the front-to-front between the Executive of Filipe Nyusi and the IMF has the expected outcome for this Wednesday (19 July).
One of the factors that will make negotiations between Maputo and Bretton Woods an international financial institution difficult is that Kroll's little-known report on so-called "hidden debts" has found that many more billions of US dollars, Americans also in loans will have disappeared, but even worse is that the subject is kept secret.
According to the conclusion of the 57-page summary of the Kroll report on the biggest financial scandal in the history of Mozambique, it points out that the illegal loans taken in the last term of the Government of Armando Guebuza (2009 to 2014) constitute 20% Of the country's total lending, which is currently at more than 110% of gross domestic product (GDP).
Independent international auditing was one of the calls of the International Monetary Fund to resume cooperation with the Government of Mozambique.
The same applies to other donors who have frozen their direct support of the Mozambican State Budget (OE) since April 2016, following the boom in the country's public debt scandal.
But Helge Ronning, a media expert and professor at the University of Oslo in Norway, says the Kroll-led audience will not be enough to convince donors because it has not been able to collect a range of key information. Ronning, who has been on a tour of Mozambique between 1996 and 1998 and 2004/6, says that Kroll's report is "disturbing" because he does not understand how one of the most capable and reputed companies in the field of audi ¬toria could not get to the bottom of who did what?
And what was actually done with the money?
In his turn, the director of the Public Integrity Center (CIP), Adriano Nuvunga, believes that the current President, Filipe Nyusi, "will not risk much" in persecuting those responsible for these mega-loans, even if What you want to do.
(Edson Arante)