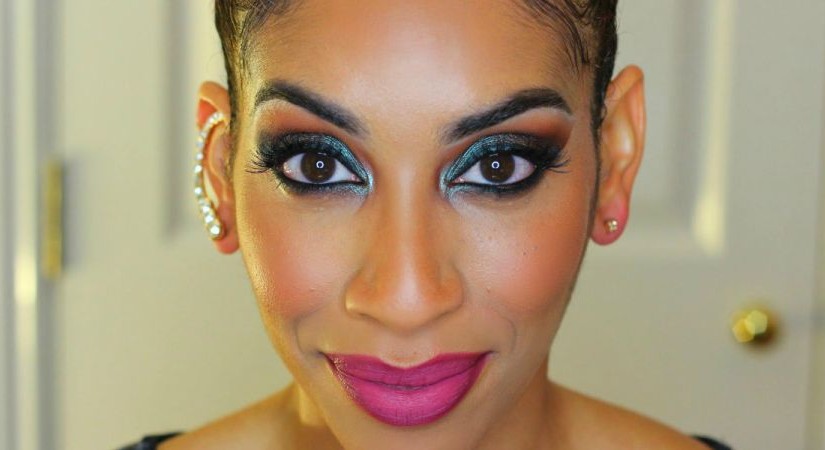 Make-up artist Helena Caesar is bringing the techniques and knowledge of the London School of Make-up to Mozambique in an intensive 7-day training from 5 to 11 September.The training, certified by one of the best makeup schools in London days and de4sigend to qualify participants to start a professional career, will have only ten places available by booking with helenacesarmakeup@gmail.com or on 84 990 2580 / +44 7479942629.Participants will get all the material required for training, including a kit and professional belt brushes, a notebook and audio-visual material. At the end of the course, they will have a professional portfolio and make-up artist certification to start a professional career in the field.Angolan Helena Caesar trained and works in London, building a career as a makeup artist, trainer and blogger. Her resume include work for photo shoots, fashion shows and international expos.In a video conversation between Helena and Mostyn Barard, Director of the London School of Make-up, Helena highlights the ability to choose good colours and be attentive to detail as among the qualities that a good make-up artist must have, and which are covered in detail in the training.The preparation of skin, eyebrows, blush, bronze, illuminator and lipstick application techniques are among the other points covered in the course.
In 2010, Helena Cesar she took a professional makeup artist course with the London School of Make-up and went on to work with numerous photographers and artists in fashion shows, weddings and makeovers. Teaching and giving workshops is among her passions.
"As an Angolan, I feel driven to share everything I've learned and my professional development so far. After learning from some of the best international makeup professionals and working on shows like the London Africa Fashion Week, I think it's only fair that I share my knowledge with African women," she says.