US coal producers welcomed President Trump's decision on Thursday to pull his country out of the Paris climate deal, fulfilling his campaign promises to favour his 'America First' agenda by securing more local jobs in the industrial and manufacturing sectors.
Criticism from other business executives immediately followed the announcement, these saying that such a move would hurt US companies' ability to work abroad and inhibit innovation. "Climate change is real", thus tweeted General Electric's CEO, Jeff Immelt, cited by
BBC
, adding that the industry must now lead and not depend on government.
For his part, Tesla boss Elon Musk confirmed he would quit two seats on White House advisory groups, also invoking the reality of climate change. "Leaving Paris is not good for America or the world", he said, while Walt Disney chief executive Robert Iglar explained that he too would quit an advisory role.
Several other major companies, including Morgan Stanley, Unilever, Intel and big tech firms, such as Apple, had opposed withdrawal, saying it would have spurred energy innovation in the US, among other benefits.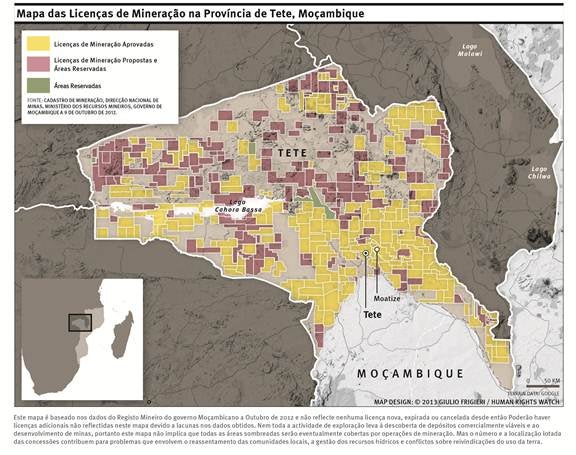 Energy companies, including Exxon Mobil and Chevron, had also pressed the administration to remain in the pact.
Under the deal, the US, which accounts for about 15% of global greenhouse gas emission, had committed to a 26% to 28% reduction from 2005 levels by 2025. The US also promised $3 billion in aid to a United Nations fund to help poorer countries to tackle climate change problems.
In his announcement on Thursday, Mr Trump said the deal, which involved voluntary commitments, put the US at a disadvantage. He said he would be willing to renegotiate under different terms. "The rest of the world applauded when we signed the Paris Agreement — they went wild; they were so happy — for the simple reason that it put our country, the United States of America, which we all love, at a very, very big economic disadvantage" Donald Trump said. "They don't put America first."
It remains to be seen what impact such a decision will have on Mozambique, one of the most attractive markets in sub-Saharan Africa, according to BMI Research's Mozambique Operational Risk Report, cited by the specialized information platform World Coal. Its key exports markets are, as expected, Asian countries (India, Taiwan, China and Japan).
Coal production in the Moatize Basin, in the province of Tete, expanded in 2016, also benefiting from the conclusion in March 2016 of the Tete-Nacala rail link. With its rail-seaport coal terminal infrastructure now capable of handling 22 million tonnes per year, production and exports are set to reach new records in 2017, according to the African Development Bank.