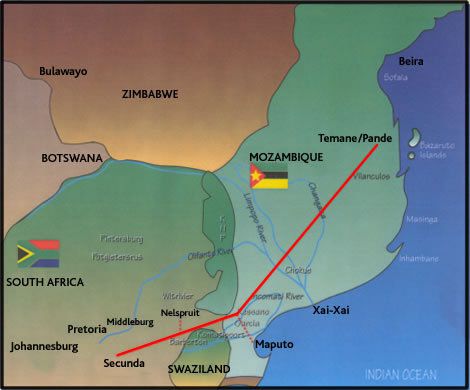 South African oil company Sasol launched a local content program in Maputo today, 21 June,
with an open day for representatives of more than 250 local companies, either current or potential suppliers.
"We are focusing on local content, because we recognize that the promotion and development of entrepreneurs is one of the most effective ways to stimulate economic growth, transformation and job creation in communities near our areas of operations," Sasol vice president of public relations, international exploration and production Nompilo Morafo said in a statement.Morafo explained that, with the company's expansion in Mozambique, Sasol foresees greater demand for goods, services and skills. "Besides, it is always good for Sasol to work with local suppliers who can deliver quality on time," he said.According to Morafo, Sasol aims, by lending particular importance to local content development through the empowerment of people and local businesses, to support the long-term development of the hydrocarbon sector in Mozambique."We intend to build local capacity where we can, through education, knowledge and skills transfer, so that Mozambicans can benefit from the development of natural resources," he said.The goal of Sasol's local content strategy is the development of suppliers and training of local businesses so that they can create jobs and provide a wide range of goods, services and skills to meet the standards not only of Sasol but also of other international companies in the oil and gas sector.